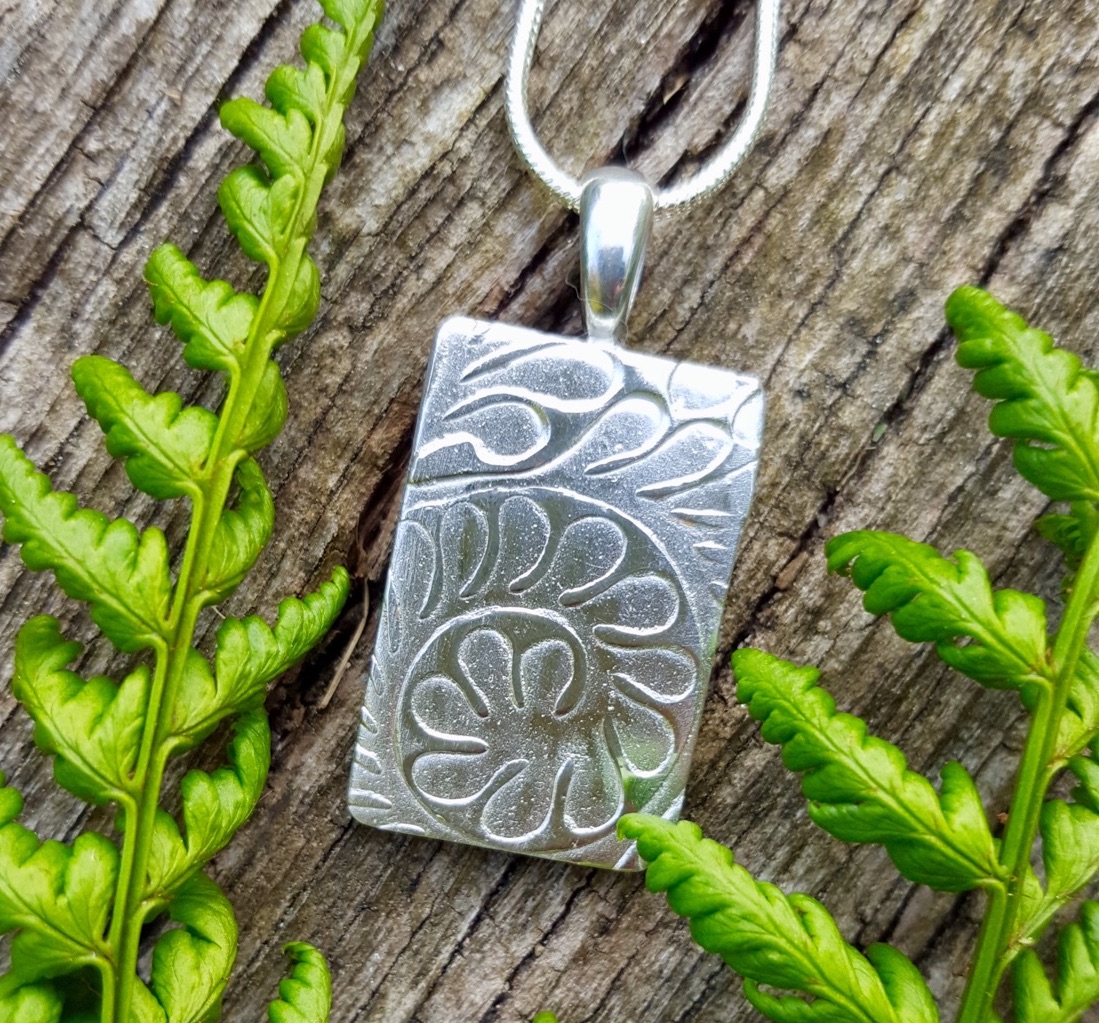 You don't need me to tell you that Esther's pieces are beautiful, because you can see that for yourself. I can add that she replies very quickly to enquiries, and sends out orders speedily, cheaply and well-presented and packaged.
Excellent quality jewellery and Esther was really responsive to my specific requests. A fantastic present made, wrapped and given with love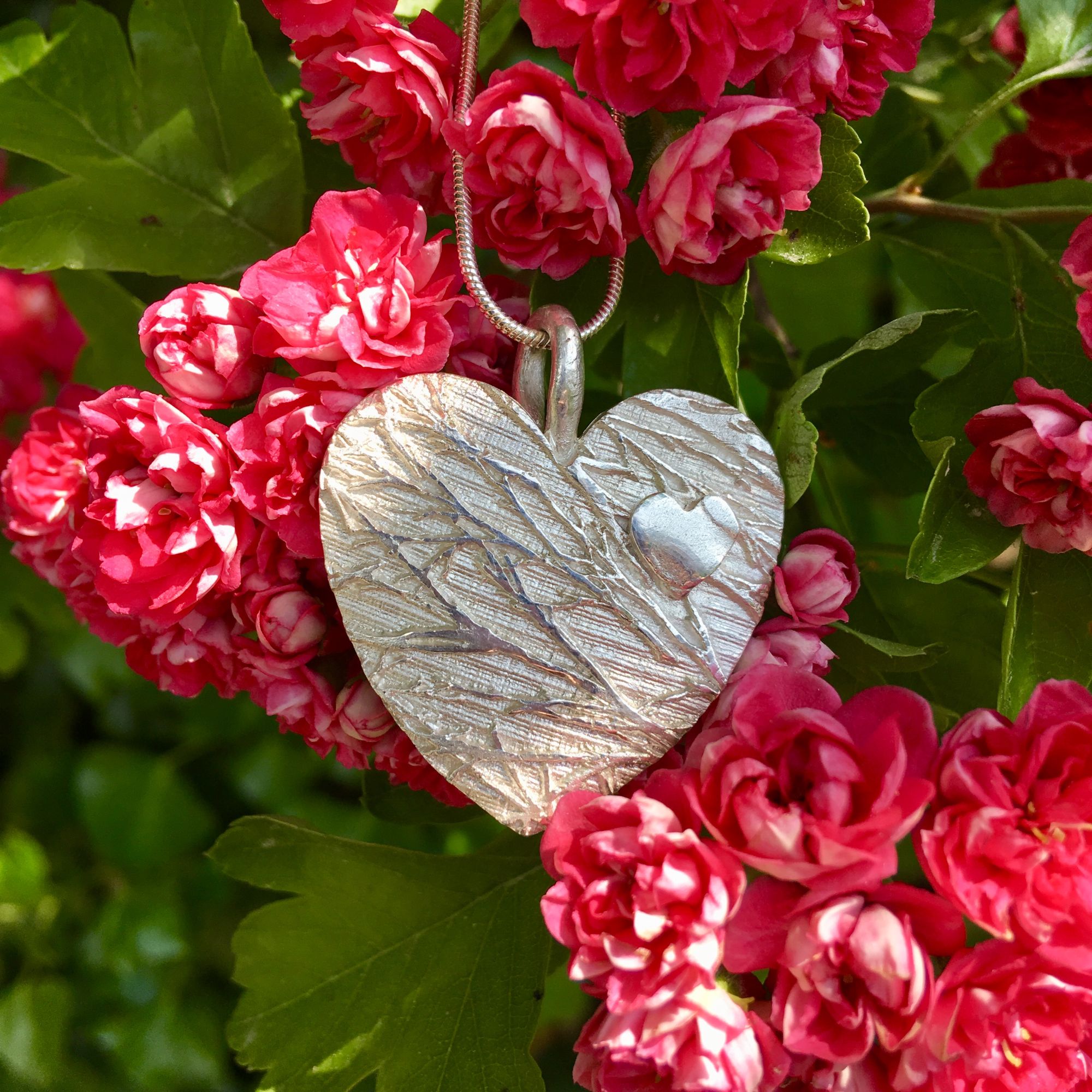 I bought a lovely necklace from Esther for Rachel's Christmas ... it was delivered in super time, in a lovely presentation box (well protected in a padded postal bag)..
It was (is) lovely, pictures in FB don't do it justice, so much so we had positive tears on Christmas morning!
Thanks Esther, highly recommended :-)
Thank you so much for the pendant I absolutely love it, it's perfect thank you.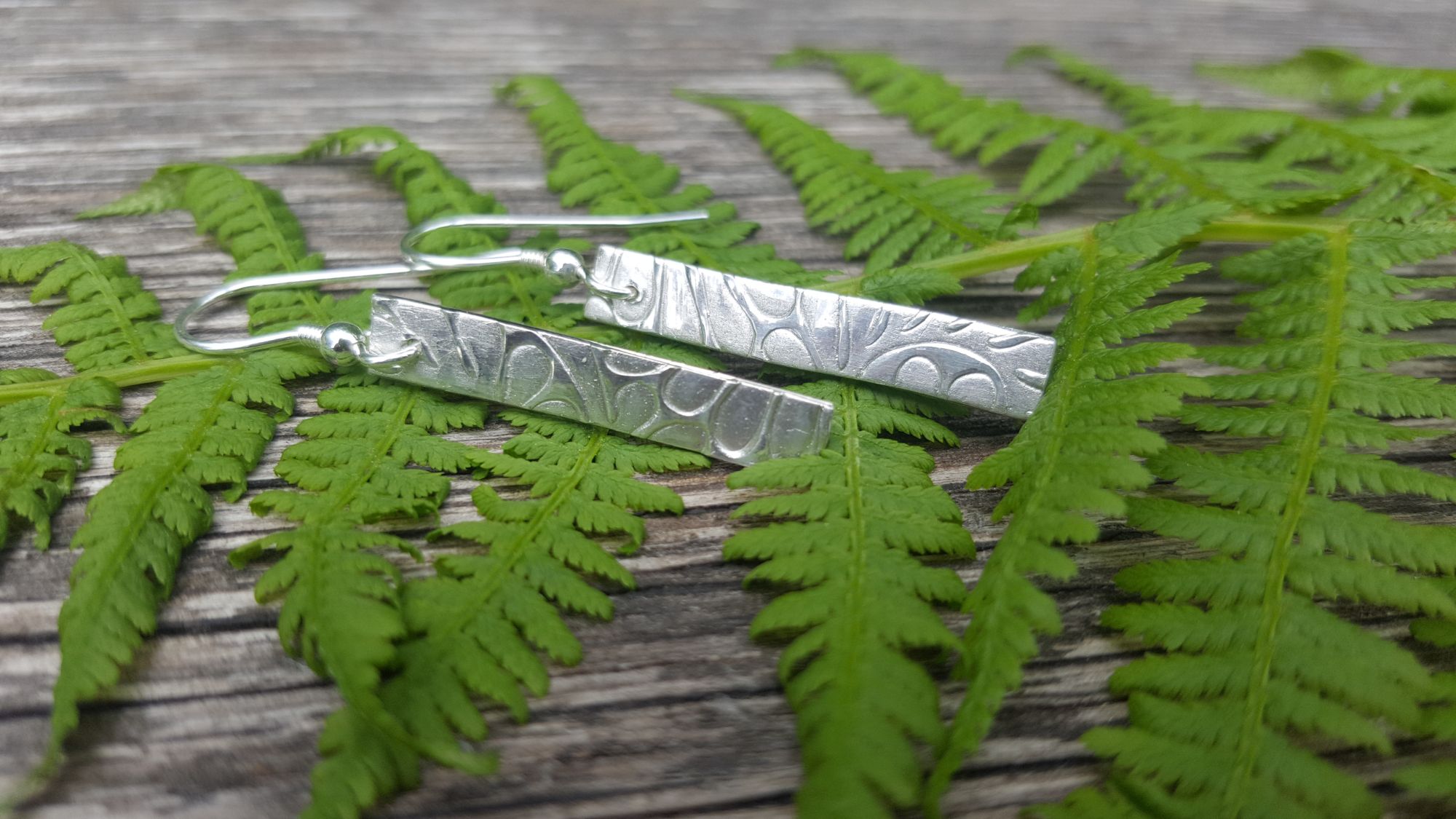 Esther sent the jewellery out for my mum (in the UK) really quickly and even included a personalised note for her. My mum was really happy with her gift and thought they were beautiful.
Received my jewellery today ,so pleased with it, thank you so much.I'll definitely be ordering more.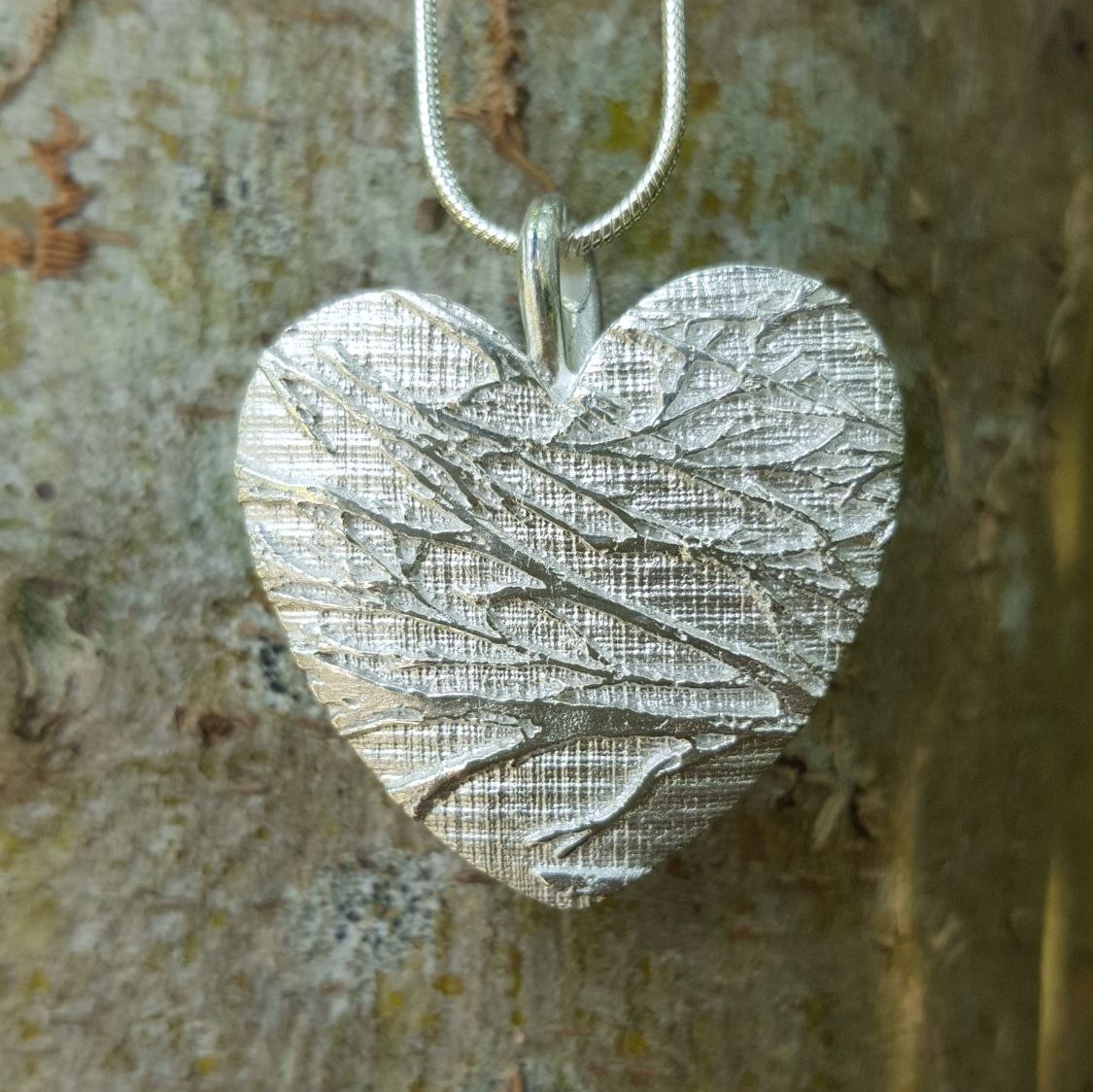 Esther makes the most beautiful jewellery, inspired by nature. Her work makes the most perfect gift for your special love
Following a fabulous design session with Esther, I'm feeling excited to have some truly unique and personal gifts for some of my loved ones this Christmas.
Thank you Esther! I can't wait to see the beauty you create 💖