Making jewellery is a fairly recent adventure but I have always been interested in nature and the world around me.
I grew up in Derbyshire and we often went for walks in the gorgeous Peak District. Fascinated by the lanscape and maps, at university I studied geography alongside primary education before moving to Yorkshire to start my teaching career. I never imagined I'd do anything else and spent 17 years teaching at Triangle C of E Primary School, becoming part of the local community.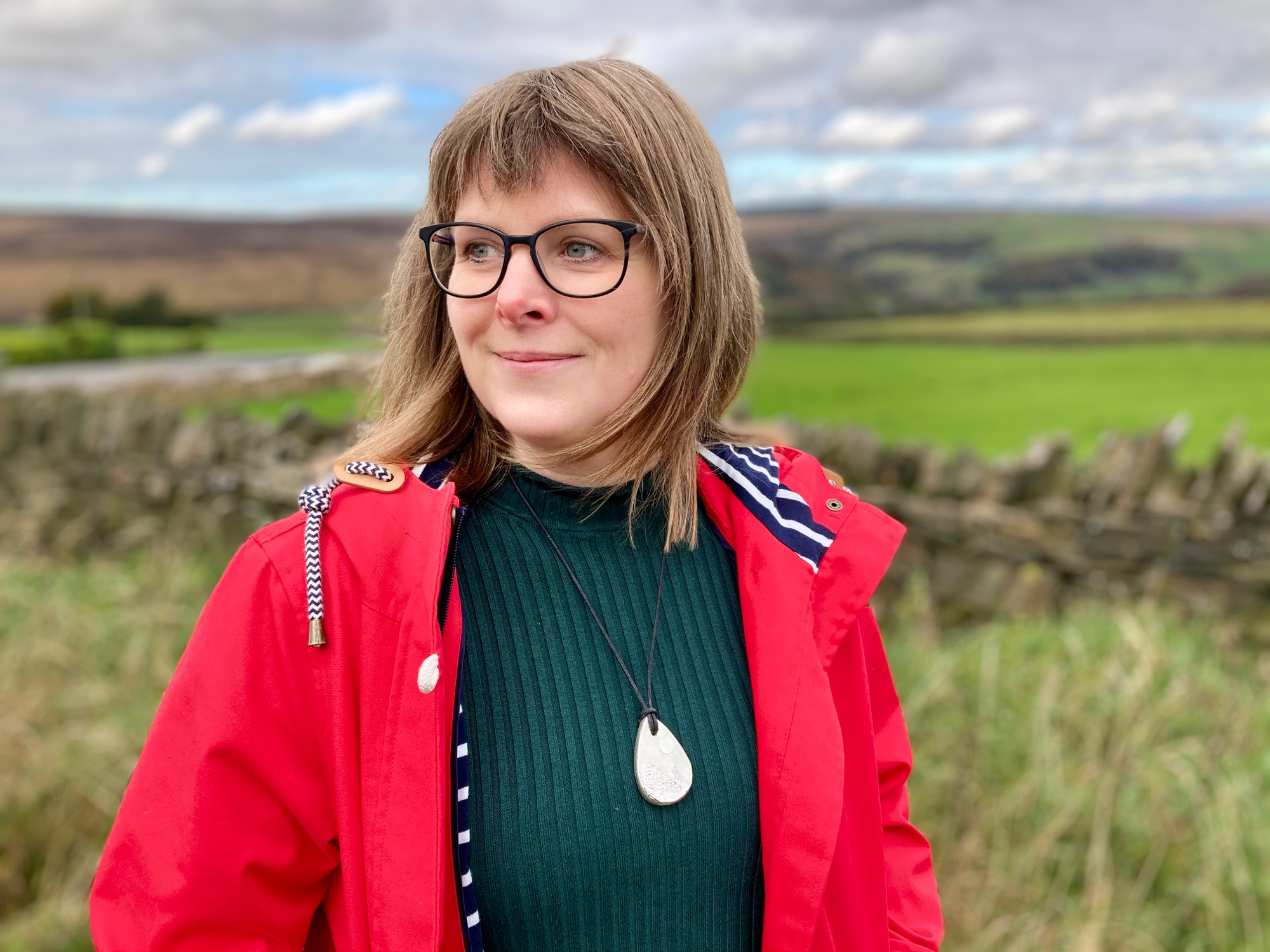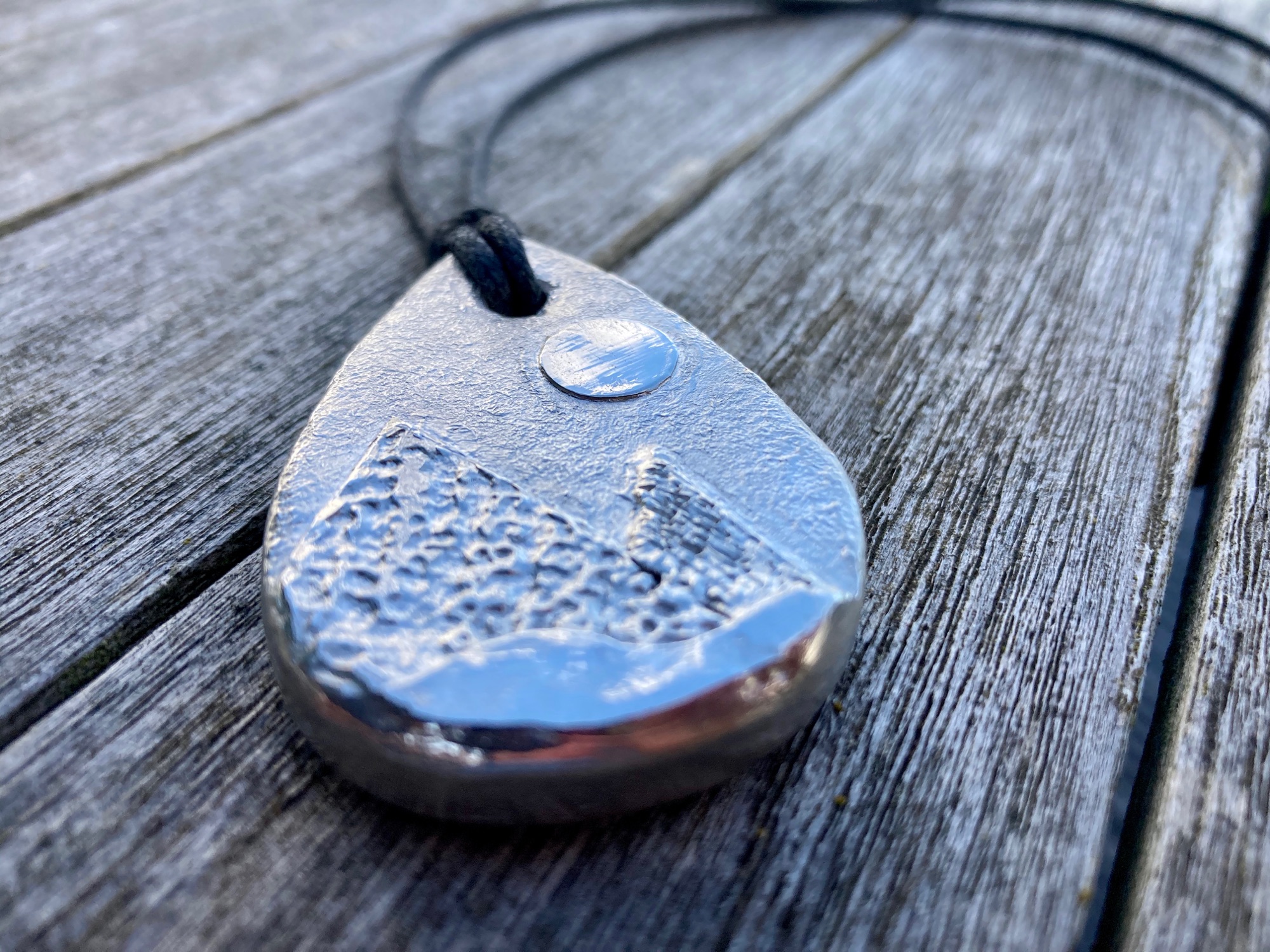 However, when my husband died only a few weeks after we discovered he had pancreatic cancer I struggled at school as my ME/Chronic Fatigue Syndrome became worse. Determined to move forwards and to live life to the full I decided to take a career break. The plan was to spend a year studying & putting my well being first.
I completed an open university module in environmental studies, volunteered for The National Trust at Hardcastle Crags and took part in several art courses, including workshops in both traditional silversmithing & using silver clay- discovering in the process something new that I loved. And so Esther Priestley Silver Jewellery began.
I've still not returned full time to the stresses of a primary school classroom, all these years later, maintaining my health and having quality time and energy for those I love is far more important than earning lots of money. I love working with silver clay, it has so much potential snd I'm continually learning new skills and techniques, having fun along the way.