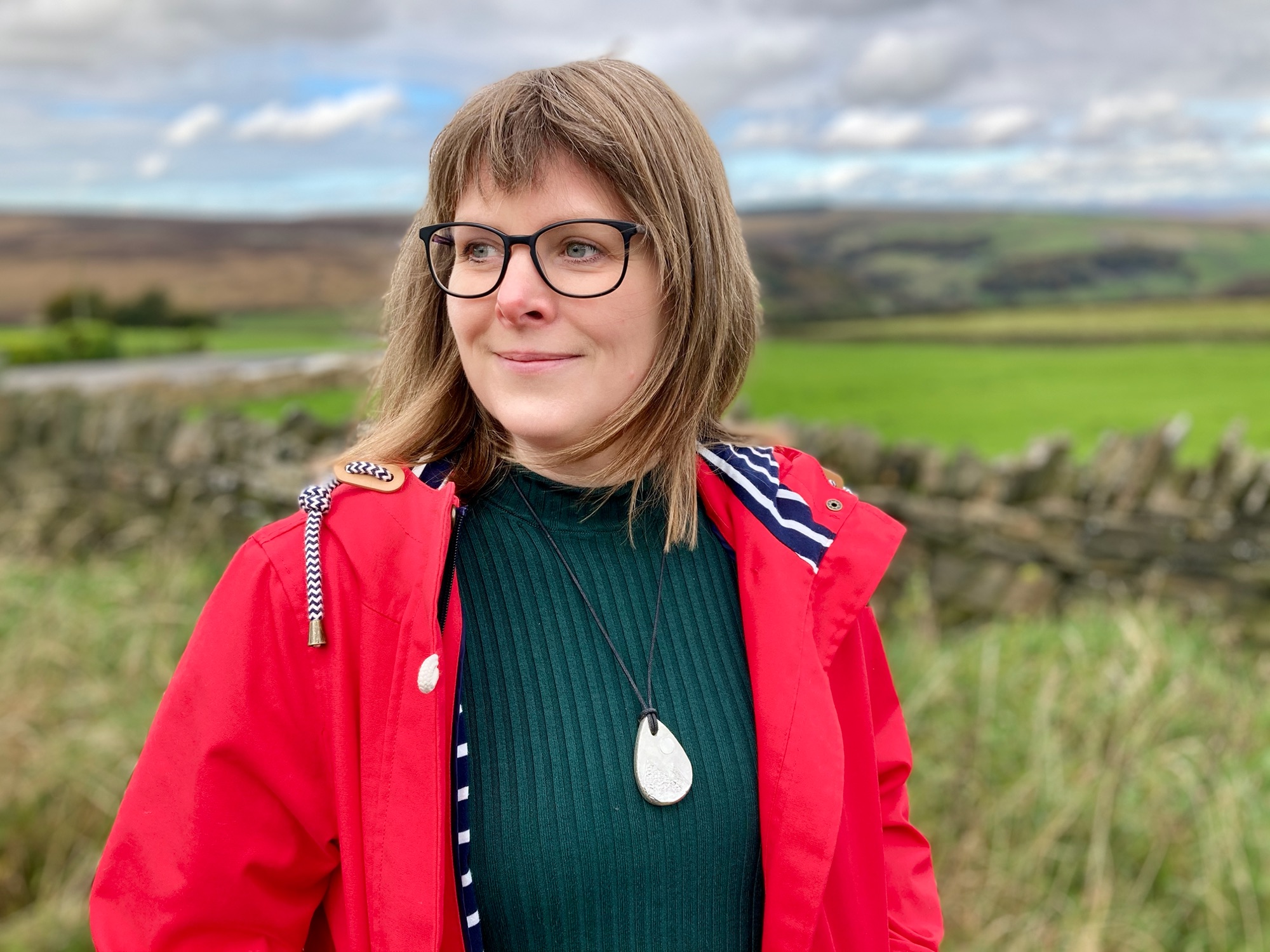 I hand make jewellery in my little workshop in Sowerby, West Yorkshire.
My work is inspired by the patterns and beauty in the natural world and I think I am most content when I'm outside in the countryside or in the garden, surrounded by creation. I often photograph the incredible shapes and patterns found in nature.
I really enjoy being creative and hope others get pleasure from wearing the pieces I make.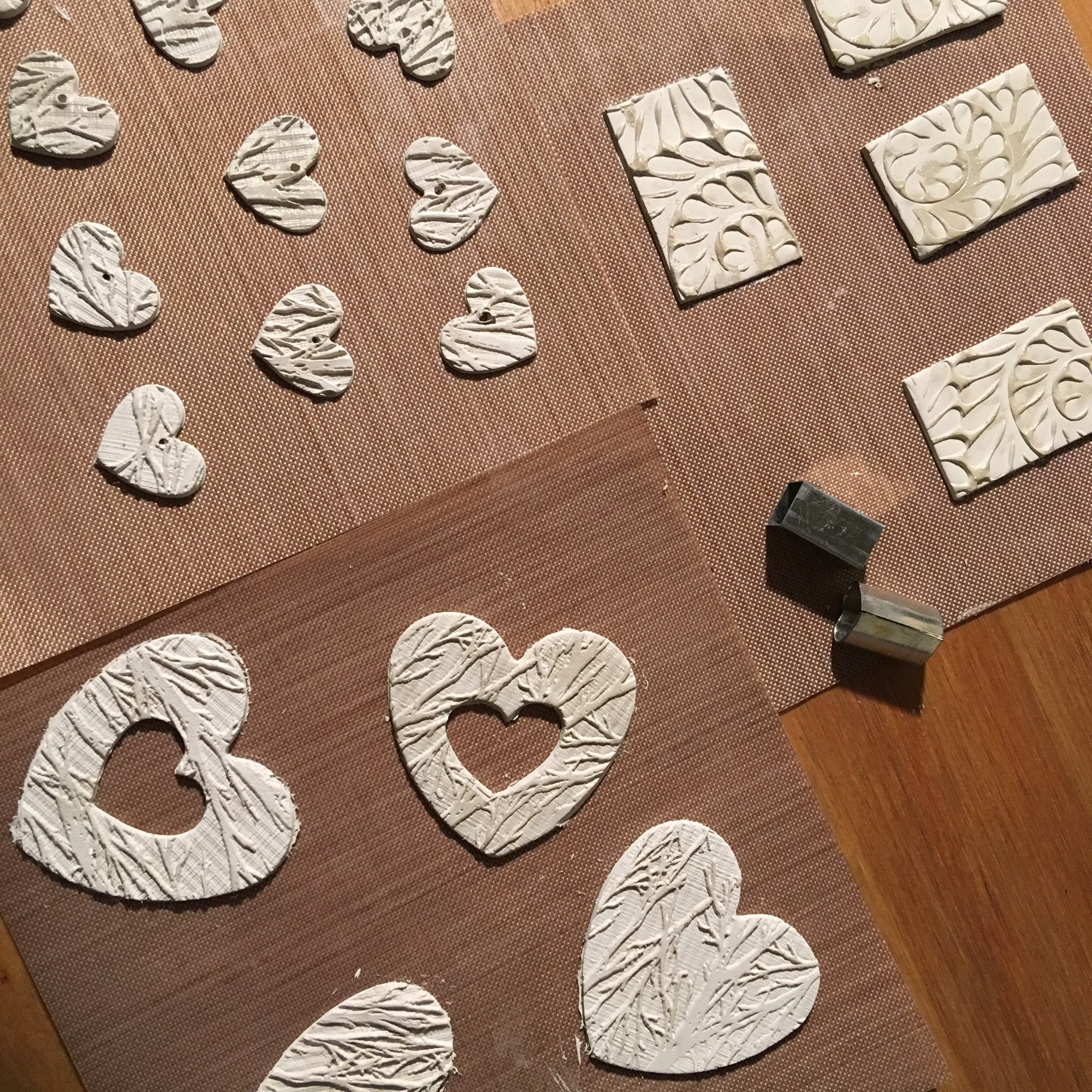 Looking after our environment is important to me and I use eco-friendly products wherever possible, including recycled silver which has been ground down into tiny particles and made into precious metal clay.
During the clay stage the pieces can be shaped & textures added. This is the fun part of the process for me!
Once dry the clay is fired in a kiln and the organic binder burns away, leaving solid silver behind. Finally, the pieces are brushed and polished to get the shiny finish you see.
Making jewellery is a fairly recent adventure but I have always been interested in the world around me. At university I studied geography alongside primary education, moving to West Yorkshire to start my teaching career & never imagined I'd do anything else.
However my life changed in 2015 when my husband died only a few weeks after we discovered he had cancer. Determined to move forwards and to live my life to the full I began to rethink what to do. Many probably thought I was mad but I decided to take a leap of faith and handed in my notice. & spent a year where I studied & put my well being first.
During this time I completed an open university module in environmental studies and signed up to several art courses. I did workshops in both traditional silversmithing & using silver clay-discovering in the process something new that I loved. ......And so Esther Priestley Silver Jewellery began!
I enjoy working with silver clay and love the fact that it has so much potential for different techniques. I'm continually developing my skills to use in to my work as you can see in my collections.
If you want to be part of the journey with me, then follow me on facebook or instagram.
Please note that each piece I make is individually hand crafted, so although it will be very similar to the item photographed, your piece will not be identical.