To celebrate a special occasion then you may wish to commission a bespoke piece of jewellery.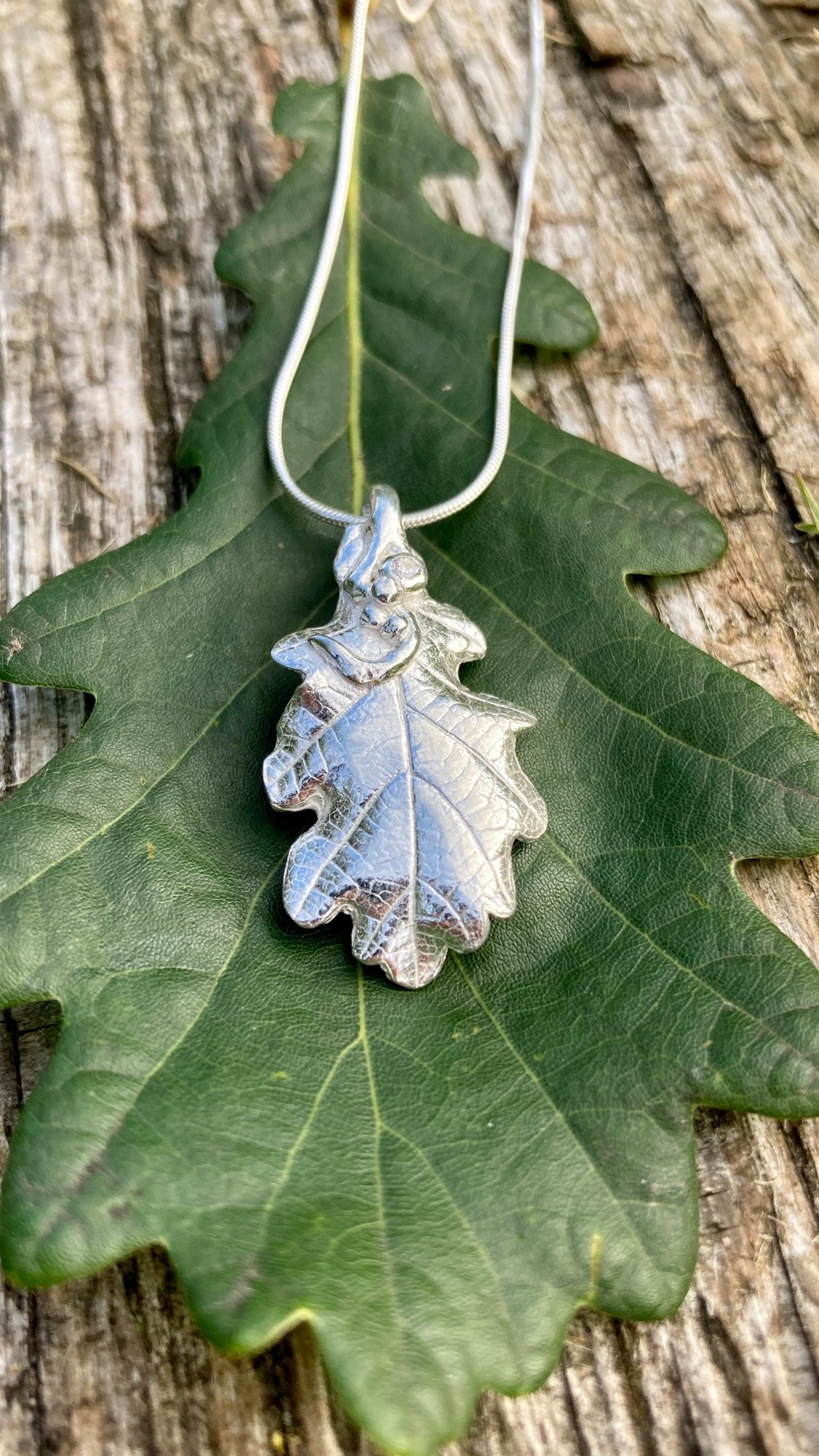 Cufflinks for the groom and his men at a wedding. The father of the bride was a keen bee keeper, so we went for a hexagonal design..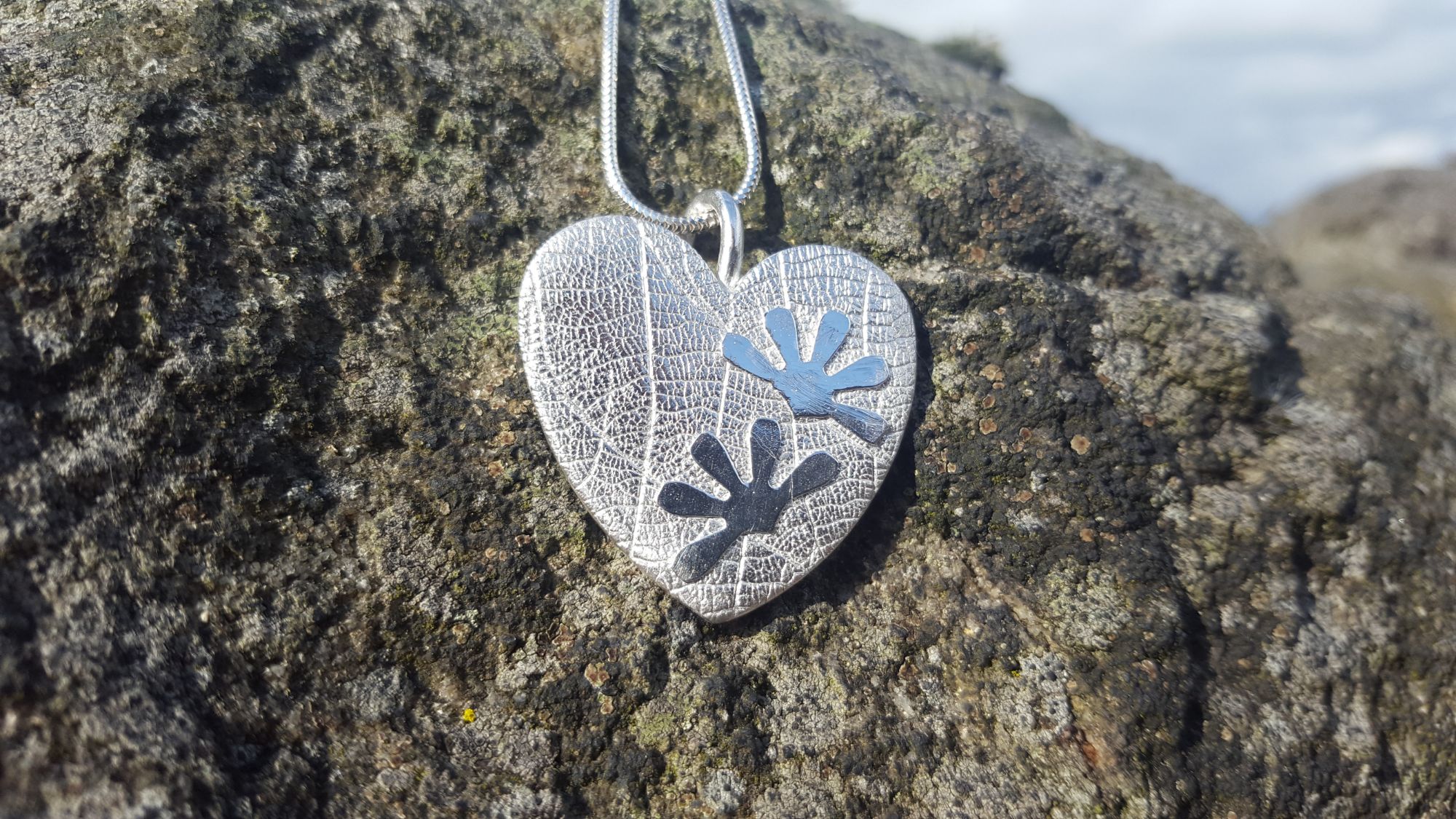 A silver wedding gift from a husband to his wife, created following a visit and several email discussions over ideas and interests.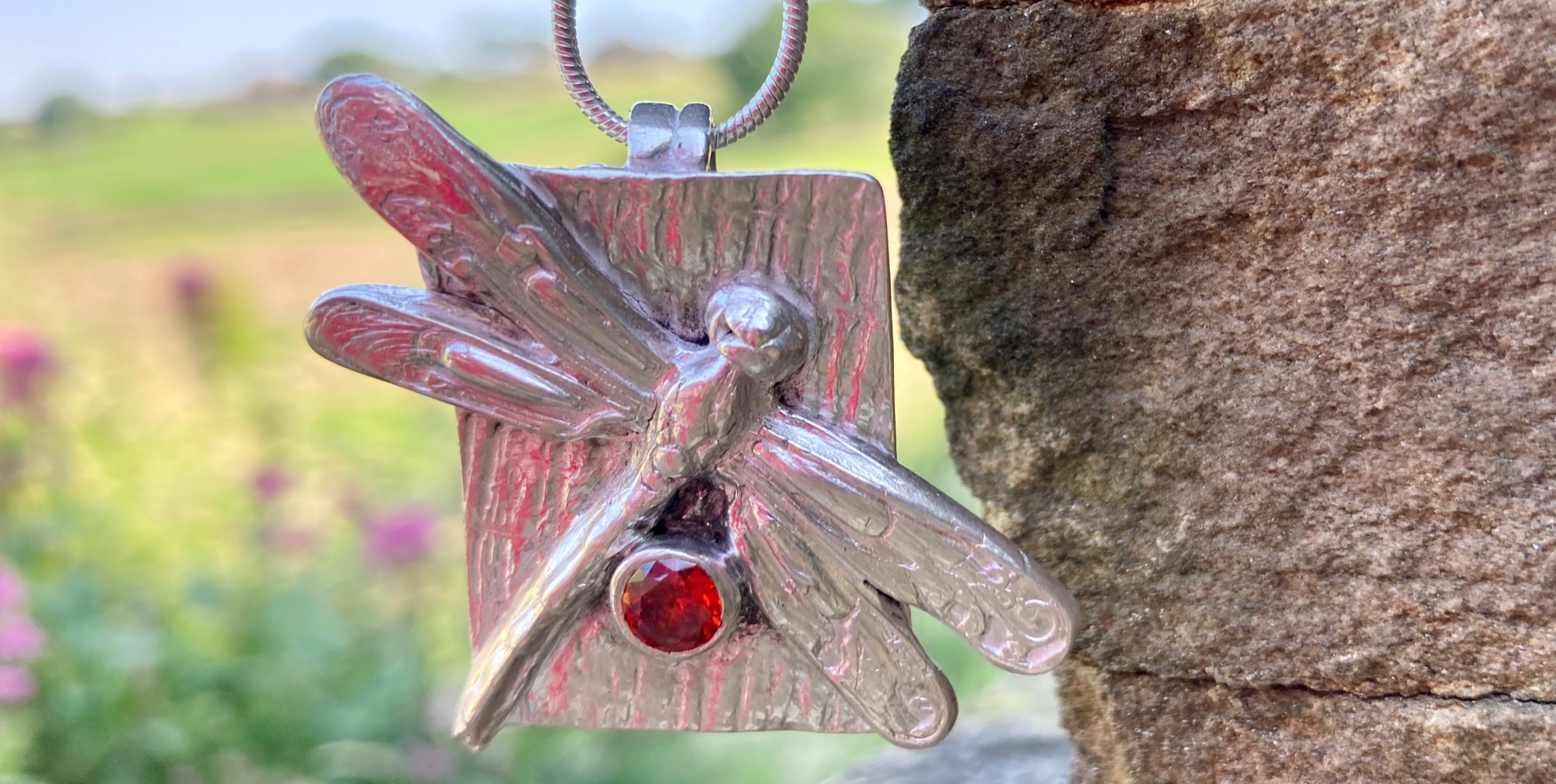 A special silver pendant using a dragonfly brooch with special significance, as the starting point. The textures on the back and front were created using the grasses and seeds in the field behind my garden.
This silver brooch was created using a mould created from fern leaves provided by the client. They wanted to create a special present with a link to their home..