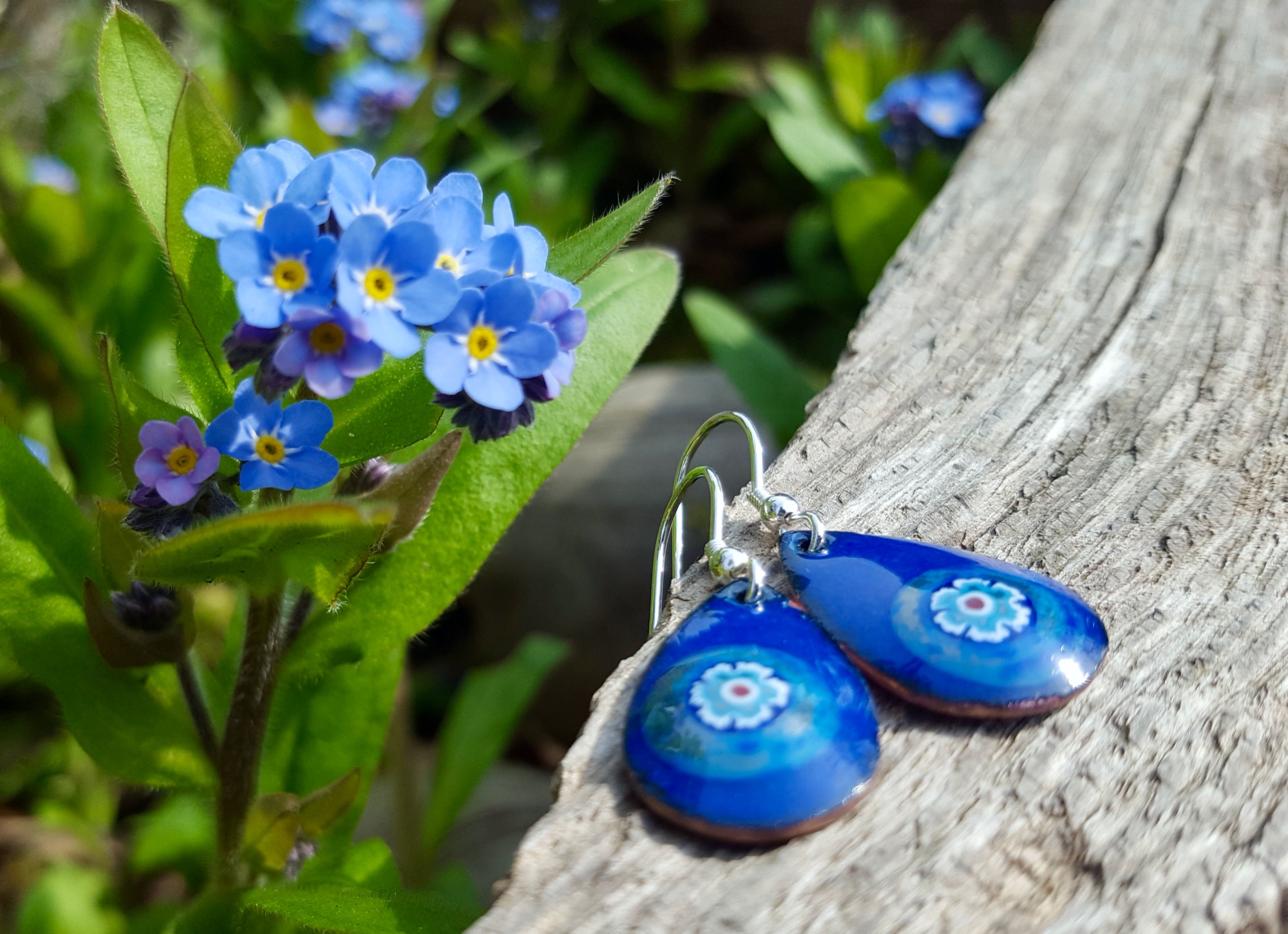 In February 2020 I did an enamelling taster course and enjoyed the bold bright colours that could be produced. When national restrictions loomed I decided to purchase the equipment I would need to experiment further with enamel using my kiln at home - my lockdown project!
I enamelled onto copper as it seemed silly hiding the beautiful (& expensive) silver to produce some bright colourful pieces of jewellery! I always use sterling silver earring posts and chains. The adventure into colour really helped me survive that initial lockdown, providing a focus for creativity
Collection includes:
Forget-me-not Earrings
Mediterranean Blue Pendant
Teardrop Flower Earrings
Multi-coloured pendants
Polka Dot Studs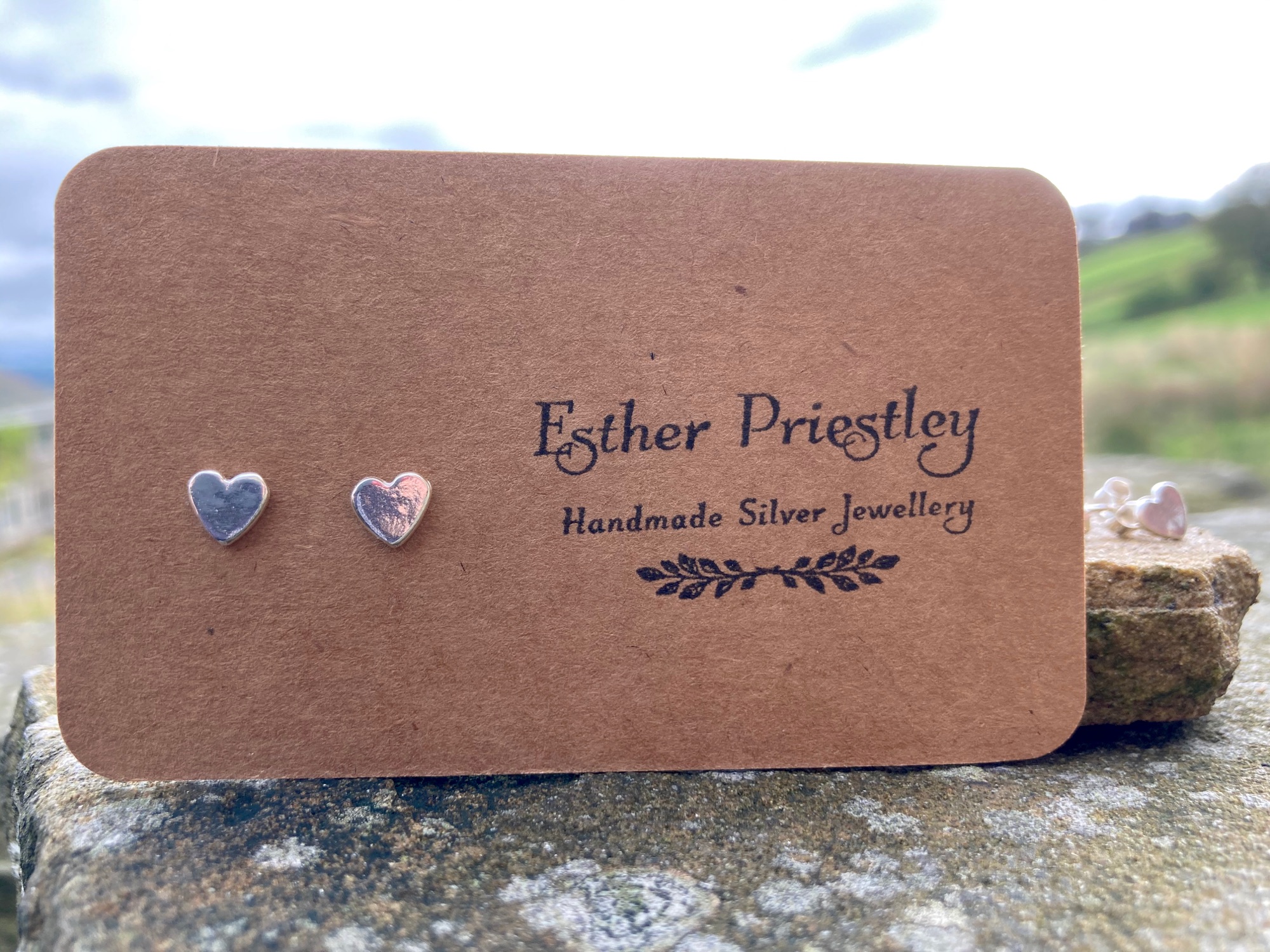 I am a fan of tiny stud earrings so I was excited after I had been to The London Jewellery School for a one day soldering course, learning how to add sterling silver studs to my silver clay so that I could create mini designs myself.
Collection includes:
Mini Hearts
Fistral Bay Squares
Starlight Studs
Polka Dot Studs
Butterflies .... new for Spring 2021!
In 2019 I kept noticing poppies, I don;t know if it was a particularly good year for them or if it was one of those things that once you spot one, they seem to be everywhere!
Giant poppies grew down by the canal in Sowerby Bridge, yellow ones self seeded on the path by my house & on holiday there were gorgeous splashes of red by the beach at Lossiemouth, Scotland. Then when I visited my Mum & Dad I realised they also had a lovely collection in their garden.
Mum dried some of their seed heads for me in her greenhouse and I painstakingly coated the tops of these in layers of silver clay, It took quite a while. Once in the kiln the seed head burns away leaving behind the imprint it has made in the creating some rather special unique earrings.
Collection includes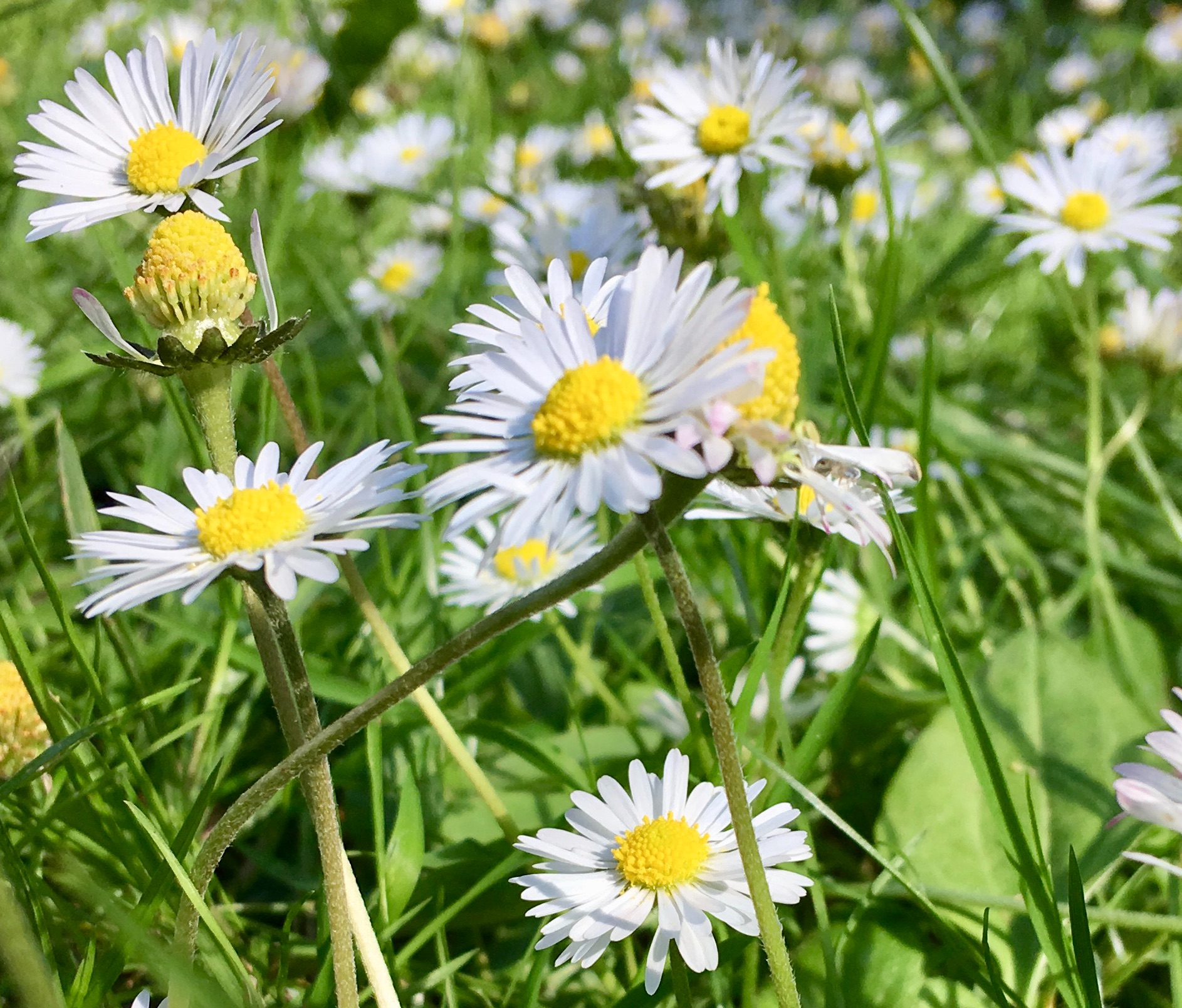 I have childhood memories of sitting cross legged on the grass during playtime at infant school, making daisy chains!
For me the pretty flower is a sign of summer. I often leave them, together with any clover and buttercups growing in the lawn as it seems a shame to mow over such a pretty flower that the bees and insects enjoy!
These delicate stud earrings were inspired by the daisies growing wild both at home and on my walks.
Collection includes
I love the coast and could spend hours just watching & listening to the waves.
A few years ago, on a holiday to Cornwall I stayed near Fistral Bay in Newquay.
During the day I enjoyed walks along the coast but on a evening often sat with a glass of wine watching the sun set over the surf!


Living miles inland I wanted to create some jewellery to remind me of the beach & so this design was inspired by my photographs of the waves and patterns on the rocks.
Collection includes
Fistral Bay Square Studs
Fistral Bay Square Pendant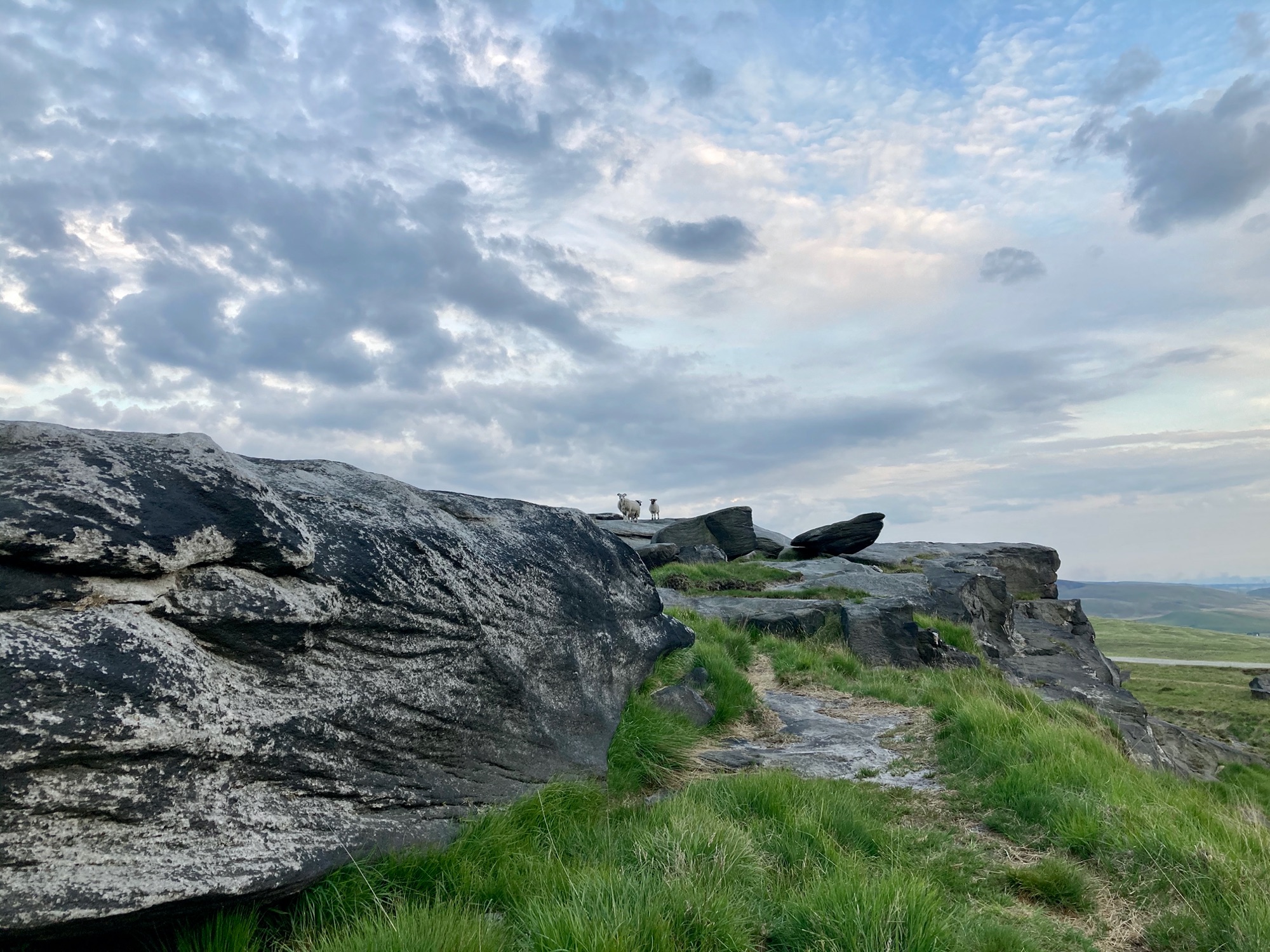 I have always been interested in physical geography so when I am out and about I often take photographs of landscapes and love how the different seasons and light can alter a sense of place. As a primary school teacher I enjoyed teaching children how to create paper collages, texturing their paper with various paint and print techniques first. So when I discovered that silver clay could be rolled super thin I decided to try and incorporate all these ideas!
Inspired by the bright silver light cast by the moon on a clear night in the fields by the house I started to create my own silver landscapes
Collection includes:
Moonlit Mountains Pendant
I love walking and spend a lot of time outdoors when I can. There is something glorious about being in the middle of a woodland. and it was the dappled sunlight glinting on some silver birches which created the inspiration behind these pieces.
This pattern has been chosen by a couple of local brides as their wedding jewellery.
I hope that people enjoy wearing my creations as much as I enjoy making them
Collection includes:
Silver Birch Large Heart Pendant
Silver Birch Large Heart with Mini Heart Pendant
Silver Birch Dangly Earrings
Silver Birch Stud Earrings
I have been lucky enough to visit New Zealand twice and on both occassions I have been struck by the beauty of the landscapes.
The Silver Fern seemed an iconic image so when I found a texture that replicated the swirls of the fronds I decided to try these pieces. Now each time I wear my dangly earrings I am reminded of my adventures
Collection includes:
Silver Fern Rectangular Pendant
Silver Fern Rectangular Dangly Earrings